Adolescent Yoga & Workshops
Introduction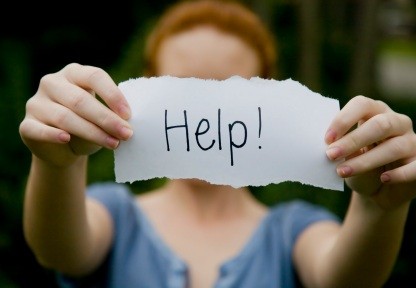 These January 2016 School Holidays, Human Happiness is offering a very special and unique Personal Development opportunity for Adolescents of the ACT.
We all know how much pressure adolescents experience, just by being adolescents (because of course, we were all adolescents ourselves once).
It can be tough as an adolescent, just getting to a place where you feel accepted, where you find a social group in which you feel like you belong.
It can be a significant challenge overcoming awkwardness around your growing body and all other body image concerns, and dealing with surges of hormones that seem to come on so suddenly and often leave you feeling angry, confused, out of control and very frustrated.
And then there's relationships with parents, siblings, teachers, friends, boyfriends and girlfriends. Ah….the potential for issues is so immense for many young people!
And then adding to the mix the ongoing pressure to succeed in today's highly competitive academic arena. It's becoming more and more difficult to get on top of the pack, and sometimes to even keep up with the pack. Exams, Oral Presentations (which are more frequently used as assessment now, than ever before), Assignments, and even just Homework can, at times feel overwhelming and next to impossible!
This is the time (adolescence) in one's life when stress, anxiety, depression, lack of concentration/focus, insomnia, cravings/addictions, poor lifestyle choices, weight gain, and at times a significant drop in health and wellbeing, can become an issue. The transition from child to adult is of course where many "adult" issues come to the surface.
And that's where these Adolescent Personal Development Workshops come in!
For each workshop, Kylie tailors a series of carefully selected techniques from yoga, mudras (hand and body gestures), pranayam (breathing techniques), affirmations, light and sound therapy and many more Healing Therapy disciplines, to bring you a tool box that you can employ to relieve any symptoms involved, and to work towards positive outcomes in this area of your life.
You will be shown simple, easy, fun and very effective techniques used to dissolve negative emotions, transform states of mind, and to clear physical "blocks". And in some workshops you will also be shown techniques in meditation, communication, dance and fitness.
The Content of these Workshops
Each workshop goes for 3 hours. (Morning Workshops 9am – 12pm. Afternoon workshops 1pm – 4pm).
Students who are booked in for full days can arrive as early as 8:30am, and can stay up until 5pm. They will be supervised through the lunch hour and from 4 - 5pm. Students don't leave the premises for the duration of their booking.
The first hour of each workshop is yoga, specifically formulated to tackle the issues in the theme of the workshop.
The last two hours are packed full of useful information about this topic. And there's always a workbook to accompany this section.
Your Vote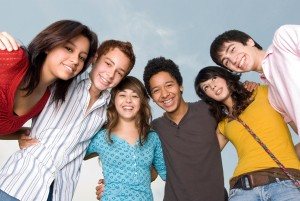 There are 14 workshop topics on offer these January 2016 Holidays, and only 12 time slots to put them in.
The workshops with the largest number of votes will be the ones given an official time slot for these January 2016 holidays.
Contact Kylie with your vote on topics and time slots (Just send your choice of topic numbers 1- 14, and time slot numbers 1 - 12, if you like) by Tue 29th Dec 2015
The final timetable will be posted on this website by COB Wed 30th Dec.
Bookings and payments can be taken after that date.
Be assured that all of these time slots will be filled up with workshops. The votes will only decide which workshops will run, and in which time slot.
Workshops on offer:
Mindfulness & Meditation,
Stress & Anxiety,
Depression,
Insomnia,
Exam – concentration, stamina, focus and success,
Anger Management,
Time Management
Health & Fitness,
Weight Loss,
Cravings & Addictions,
Communication Skills,
Relationships,
Yoga Dance, &
Yoga Fit.
Time Slots on offer:
Tuesday 5th Jan 9am – 12:00pm
Tuesday 5th Jan 1:00pm – 4:00pm
Wednesday 6th Jan 9am – 12:00pm
Wednesday 6th Jan 1:00pm – 4:00pm
Thursday 7th Jan 9am – 12:00pm
Thursday 7th Jan 1:00pm – 4:00pm
Tuesday 19th Jan 9am – 12:00pm
Tuesday 19th Jan 1:00pm – 4:00pm
Wednesday 20th Jan 9am – 12:00pm
Wednesday 20th Jan 1:00pm – 4:00pm
Thursday 21st Jan 9am – 12:00pm
Thursday 21st Jan 1:00pm – 4:00pm
Pricing for Workshops:
3 hr workshop = $40/student
Full Day attendance 8:30am – 5pm = $70/student
3 or more days booking receives a 10% discount = $63/day/student
Maximum Number of students per workshop = 12 to allow a more personalized approach.
Kylie's Qualifications and Experience

Bachelor of Education 4 Year Degree (Triple Major in Mathematics, Physics and Chemistry) University of Canberra. Graduated in 1996.
10 Years Full Time Equivalent (FTE) Teaching in Secondary Schools over a span of 16 years.
Taught Mathematics, Physics, and Chemistry at Daramalan College, St. Francis Xavier College, Marist College, Burgmann College, Hawker College, Copland College, Queanbeyan High School, and Nowra Technology High School.
Tutored more than 3000 one-on-one hours to Secondary School Students, in Mathematics, Physics and Chemistry over a span of the past 24 years.
Owned and Managed a Tutoring Business (Commonsense Tutoring) from 2001 – 2007. Trained tutors how to tutor, how to be a professional and responsible tutor, and how to relate to students and parents alike.
Spent 2 years as a Year Co-ordinator and 3 years as Student Support Officer, and Student Welfare Officer at Queanbeyan High School.
Diploma of Dru Yoga Teacher Training 3 year intensive course.
Dru Kids and Teens Postgraduate Certificate (Yoga teacher training course specifically aimed at kids and teenagers)
Have completed 3 out of 4 four day modules of Dru Sound Course. Training in how to use sound to heal people.
Have been Teaching Dru Yoga classes for 2 years. Currently teach 5 classes/week.
Reiki Master Certificate.
Have been a Reiki Practitioner for 2 years. Have been training people in Reiki for 18 months.
200 hrs face-to-face world-class training in Personal Development, Leadership and Communication.
Have been giving Healing Therapy Consultations for 2 years which entails a significant amount of Personal Development, Yoga and Reiki work.
Suicide Prevention Training
Working with Vulnerable People Certificate
First Aid Certificate
Certified Reiki Practitioner and Reiki Master with Reiki Australia
Member of Dru Professional Network DPN
Fuly Insured as Yoga Teacher and Reiki Practitioner and Reiki Master
Successfully completed 19 3hr Adult Workshops since 13th May 2015. Go to here for a list, and here for a more detailed explanation of workshops.
Creating a Safe Environment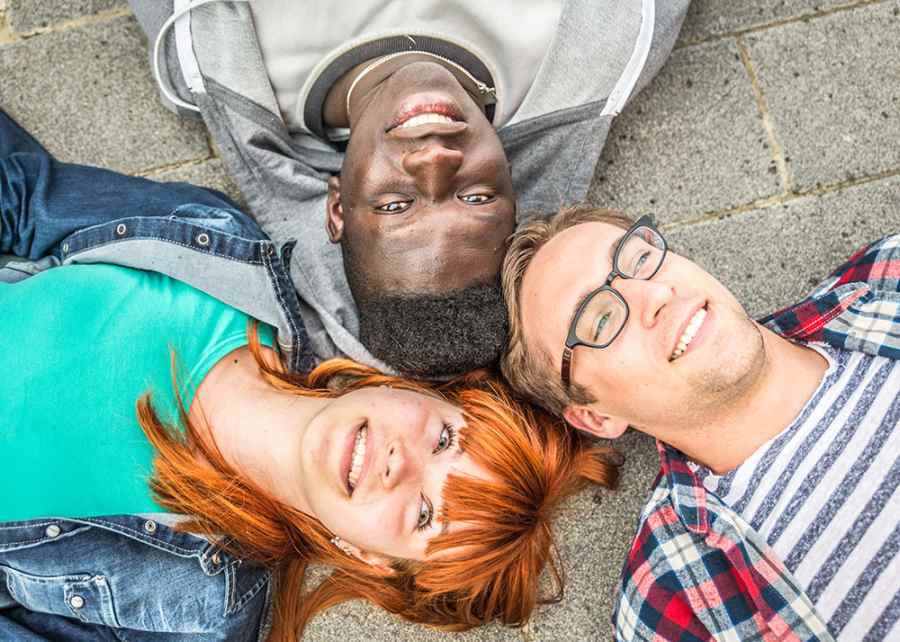 Kylie has always been able to create a safe environment for her students, clients, friends and associates alike. People tend to naturally feel safe, understood, heard, "gotten" and fully accepted in Kylie's presence.
With so much experience in, and success with, relating to adolescents, Kylie finds that adolescents almost instantly feel comfortable working with her.
Kylie respects differences in opinions, cultures, lifestyles, values and beliefs, and keeps all of her workshops free from discrimination, religious reference, and opinions.
She also ensures (setting ground rules) that participants also maintain a level of respect and integrity when sharing in group discussions.