Krazy Kosci Klimb
My 12-year-old son Harrison is a Lead Participant in the 2019 Krazy Kosci Klimb.
This is a fundraising event to raise $320,000 for the Accessible Gym and Sports Program at the Cerebral Palsy Alliance.
It's a once in a lifetime opportunity for Harry and the other 18 participants he will be walking with, to achieve what may seem like the un-achievable!
They'll be setting out early in the morning of Saturday 16th Feb 2019 from the Charlotte Pass base camp to climb the highest peak in Australia, Mount Kosciuszko!
The walk itself is 18.5 kms, and the climb is at 611 m. It takes most participants around 8 hours to complete.
Many children will be in converted wheelchairs or walking frames. Harry will be able to walk unaided but will find the climb challenging due to his low muscle tone and congenital heart disease.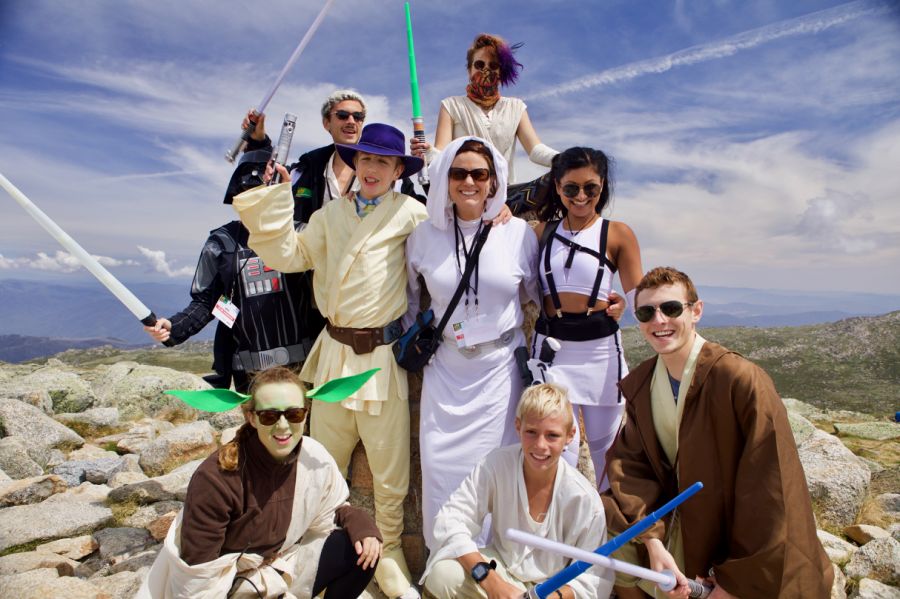 Join our Fundraising Yoga Class!
Our very own Harrison Blacksell from Year 7 did the Krazy Kosci Klimb in Feb 2019, to raise funds for the Accessible Gym and Sports Program at Cerebral Palsy Alliance, and to give more independence to young adults living with a disability.
His mum Kylie Blacksell, from Human Happiness is offering a deeply nourishing, relaxing, rejuvenating and energizing Dru Yoga class to help with Harry's cause.
When? 4pm Thursday 4th April 2019
Please arrive 10 min before class to fill out the Health Form and get your bearings. Alternatively, you can print and fill out the form beforehand, and bring it with you. The full class is 90 min but if you have to rush off before then, there's an opportunity to do so at the 50 min mark.
Where? School Gym at Black Mountain School - school access and parking off Miller st, O'Connor ACT 2601
What? This is a Dru Yoga class, which is suitable for all ages, levels of health, fitness and flexibility. Kylie has been teaching classes since 2014.
BYO: Yoga mat, water bottle, comfortable clothing.
Who can come? This class is open to everyone!
Bring your partner, teenagers, mum, dad, friend, work mate and get ready to feel amazing!
How do I donate?
We ask for a minimum of $20pp to attend the class. All proceeds go directly to the Cerebral Palsy Alliance in Canberra. Go to https://www.humanhappiness.com.au/krazy-kosci-klimb and press the "DONATE" button at the bottom of the page. When you send your donation please comment with "Yoga class" and your name and the names of anyone else you may be paying for at the same time, so we can have you on our roll call as you arrive.
If you don't manage to donate before the day, we can take cash/eftpos at the class.
We look forward to seeing you there!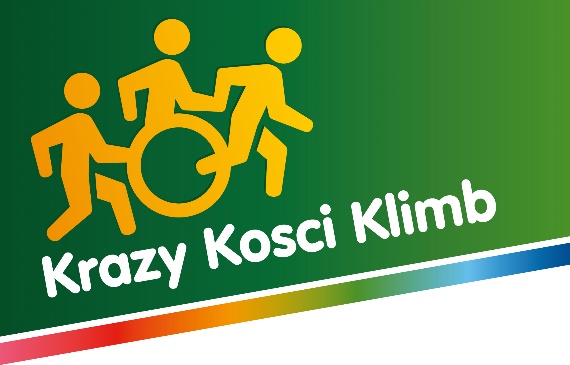 We're currently in training as a family and extended sponsor and support group, to ensure that we're all able to support Harry in his quest to conquer the mountain!
Harry's very excited about the climb and the journey leading up to it.
He has a very special friend in his Ginninderra Little Athletics' group, named Andy, who's coming along to encourage and boost Harry every step of the way.
Each team is asked to come up with a dress up theme, and we've decided that we will all go in Star Wars costumes. Harry will be Luke Skywalker, Andy will be his best mate and have his back, going as Han Solo, his sister Elizabeth will be Rey from "The Force Awakens" and I will be Princess Leia. We're yet to find out what the other sponsors and the Cerebral Palsy staff member, who are also on "Team Harry" will choose. Watch this space for updates!
As a part of the fundraising effort, I've decided to offer $1000 in vouchers for services at Human Happiness in a raffle, which will be drawn on the 10th May 2019.
1st Prize $600 voucher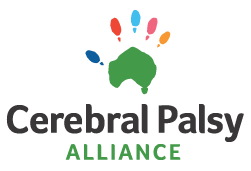 2nd Prize $300 voucher
3rd Prize $100 voucher
You can see a list of products and services here.
Tickets:
$3 for 1
$5 for 2
$10 for 5
If you would like to donate click Donate button below: