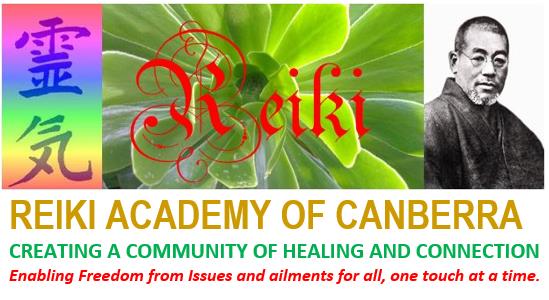 The Reiki Academy is all about community, connection and healing.
It's a place where people can come to for Reiki Healing.
A place where Reiki Practitioners can also receive healing from their colleagues in Reiki Share Days and as individual consultations.
It's also a place where the art of Reiki Healing can be learned, through the Reiki I, II and III (MASTERS) Training courses.
Kylie Blacksell has taught 18 Reiki Courses that has attuned 72 people in Reiki I, II and III (MASTERS) levels (as of end of 2018).
Our Reiki Mission:
"To have Reiki be a mainstream go-to remedy and prevention tool for all physical, emotional and mental conditions"
Reiki Share Days
This is a day when people who have been attuned to at least Reiki I, come together and share experiences, and give Reiki to each other.
This is a beautiful way to connect with like-minded people, and receive the healing power of Reiki for yourself, from others.
This is a part of the Reiki Australia Reiki Share Days.
When: 2:00pm - 5:00pm usually on a Sunday
Where: Human Happiness Training Room, 17 Newland st. Flynn ACT 2615
Cost: $15 per person. All proceeds go to Reiki Australia.
Each participant gets one complimentary ticket into the draw for a $50 Human Happiness gift voucher (can be used towards Healing Therapy Sessions/ Reiki Training Days/ Workshops/ Yoga Classes/ Numerology readings and affirmations recordings etc.
Bring some extra cash if you would like extra tickets. ($2 each or 3 for $5)
Tea/ coffee and light snacks are provided.
More share days to come in 2019.
Reiki Practitioners
We're joining forces to provide quality Reiki and Healing Therapy to the Canberra Community!
As members of the Reiki Practitioners, we communicate regularly to de-brief, undergo professional development sessions, and support each other with our own personal practices and spiritual journeys.
New members are always welcome!
Kylie Blacksell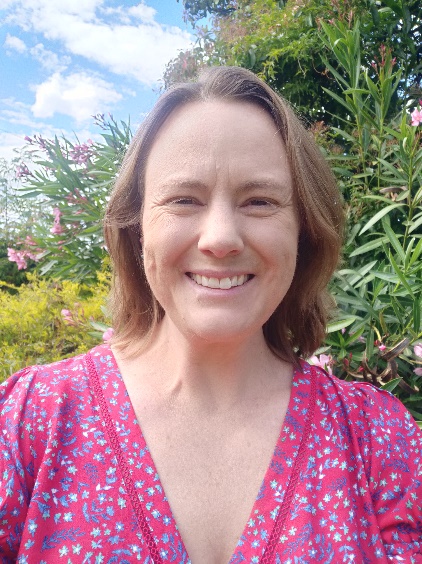 (Reiki Master/ Practitioner, Alternative Holistic Healing Therapist, Life Coach, Dru Yoga Teacher and Numerologist)
Availability:
8:30am – 2:30pm Monday – Friday
7:30pm some evenings
Some weekends
Cost: $100/hr
Rachel Torrealba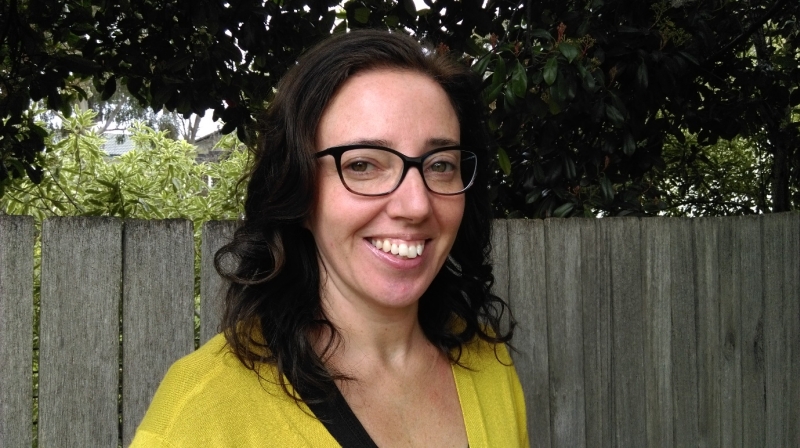 (Psychic Intuitive Healer, Reiki Practitioner and Healing Therapist)
Since I was 8 years old I have been psychically intuitively aware of my path to help others in the community.
As a former teacher of 16 years, mental health advocate and violence against women supporter, I use the power of the wisdom gained through my own experience around overcoming struggles with depression and self-worth, to help others in similar circumstances.
I have been on my own spiritual path for the past 9 years and bring to every healing therapy session, a rich body of knowledge in the field of intuitive energy healing.
I am a Reiki Practitioner, psychic Intuitive Healer, and Healing Therapist.
I have completed my Reiki II (MASTERS) certificate. I have also devoted a lot of time and energy over the past 9 years, to research on Healing Therapy, via books, workshops and personal experiences.
My healing room is private and quiet with an electric bed available for the comfort of my clients to easily get on and off it.
When I'm not seeing clients in my private home based practice (in Collector) I am coaching the women at a local family violence refuge, to help heal their wounds.
You can also tailor the length of your session to suit your needs. If you have a lot you need to get off your chest (through both talking and through the process of the Reiki) then you can schedule a follow up session to be 2hrs or more. If you know you're strapped for time or cash, then you can schedule a 1hr session (but keep in mind that it can be very difficult to squeeze everything into 1hr - but I will do my best).
Cost: $75/hr
Website: Beautiful Women - Reiki & Holistic Counselling
Where does Kylie go for Reiki Healing Therapy?
Rachel is a very powerful intuitive psychic healer.
When I need a bit of a booster, I look no further than to Rachel.
Rachel can sense what's happening with me energetically, spiritually and emotionally, and can pick up if there's an out of balance in my organs.
Her Reiki sessions are always deeply relaxing, healing and insightful.
When I need answers and deep healing from the hands of someone I would trust with my life, I turn to Rachel.