The perfect gift for yourself or your loved one.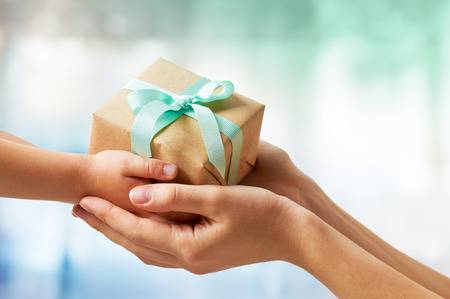 A deep insight into your personality, relationships, life purpose, karma and life obstacles. Enabling confident decision making and clear direction in all facets of your life.
Before recording your personalised Numerology Reading, Kylie calculates and draws up your Full Numerology Chart. This chart gives Kylie detailed information about your personality, your life purpose, the types of obstacles you're likely to have faced and may face in the future, what karma you've brought through from past lives, and the types of relationship challenges you would be experiencing.
This information is found in the following data, all found in your personalised Numerology Chart:
Life path numbers
Day numbers
Personal year numbers
Pyramid numbers
Destiny numbers
Soul Urge numbers
Maturity numbers
Personality numbers
Current name numbers
Karmic lesson numbers
Karmic debt numbers
Relationship numbers
Birth charts
Arrows of individuality
9-year cycle personal year charts
Personal number pyramids
Name charts
Kylie then records a full Numerology reading as a video of your chart, explaining all of the elements of your chart and your relationships in detail. This reading usually lasts about an hour. If you're able to travel to Kylie, you can be present and ask as many questions as you like, during the reading.
(When applying for a reading it's encouraged to provide DOB's and Names of all of the people who have influenced you or spent considerable time with you throughout your childhood/ adolescence. Also, the data for partner and children – if relevant. This allows Kylie to give you a more thorough reading, and in turn a better understanding of your relationships and why you have attracted certain people into your life).
You can also ask specific questions to be answered during your reading.
A Numerology Reading is an investment of $150.
It's also a fantastic gift idea!
To place an order for your Numerology Reading please use the form below.
N.B. The below form needs to be filled out and sent, and full payment needs to be made before Kylie can calculate and create your full numerology chart.
If you carry a valid concession card use the code: CONCESSION2022 to receive your 20% discount.
Testimonials for Numerology Readings
I had a numerology reading with Kylie. I was very impressed with the insightful reading and the very helpful affirmations she provided me. I was surprised how much she was able to decipher from just some numbers. An amazing gift to myself.
Larissa, public servant
My Numerology Reading from Kylie really has helped me to understand myself. It was very enlightening, showing me very many aspects of my personality that I was having challenges with and how I am. This Reading has helped me to realise that I am okay and helped me understand the areas that I have struggled with for years. I now have much more knowledge of how I am and the areas that are very important to me. This helps my work towards the things that I actually want.
Anne – Retired
Kylie recently did a numerology reading for me, it was done in such a kind and caring way. The reading was very insightful, answering questions I had in who I am and how I interact with others. It has made me interested in finding out more, so I have enrolled in the numerology course. I am really looking forward to it! Thanks Kylie.
Jen - Public Servant
Kyle's numerology readings were very interesting and insightful. Helped me understand my nature from a different angle through my numbers. I highly recommend her to others. She is a kind and knowledgeable soul.
Erika - Public Servant